Boost productivity with us
Welcome to Ocius Technologies, where creativity and innovation come together to craft extraordinary engineering and scientific solutions. Just like a mastermind solving a jigsaw puzzle, we meticulously assemble all the pieces to create a seamless and methodical approach. But for us, the final product is just the beginning - we always envision the bigger picture. Throughout the design and development stages, we add innovative features that captivate and delight end users.
Harnessing the power of Microsoft Technologies as our platform and combining our expertise in manufacturing technologies and motion controllers, we've built valuable Intellectual Property (IP) for our clients. From CNC Manufacturers to a wide range of industries, we've developed cutting-edge solutions and jointly hold IP for majority of the products. Our solutions revolve around our technical prowess, adaptability, and a development methodology that sets us apart.
Join us on this journey of redefining possibilities and let us guide you to technical supremacy, adaptability, and unparalleled success. Together, we'll create a future where imagination meets reality.
Empower your business with customized ERP/CRM solutions for streamlined operations.
Custom Software
Drive innovation with custom software tailored to your unique business needs.
Development & Integrations
We develop & create digital future.
Our competitive advantages include a pool of highly competent professionals, a strong management team, a strategic offshore location, and extreme cost-effectiveness. Our mindset also plays a major role here as we work along with our customers as partners. We don't say 'yes' for everything and anything and do have courage to disagree with our customers for valid reasons on product features, choice of technologies to name the few parameters. We will advise you keeping your best interests in mind. We would like to ensure that Ocius should be seen as a preferred partner for a long term association. We believe we as a partner will be able to create value, share success and learning from the past to create enriching experience for all. So, is product development an art or science?
Technologies
Augmented Reality
Custom Augmented Reality (AR) app development, engaging AR marketing campaigns, and immersive AR training solutions – transform the way you interact with digital content. Join the AR revolution today and propel your business forward.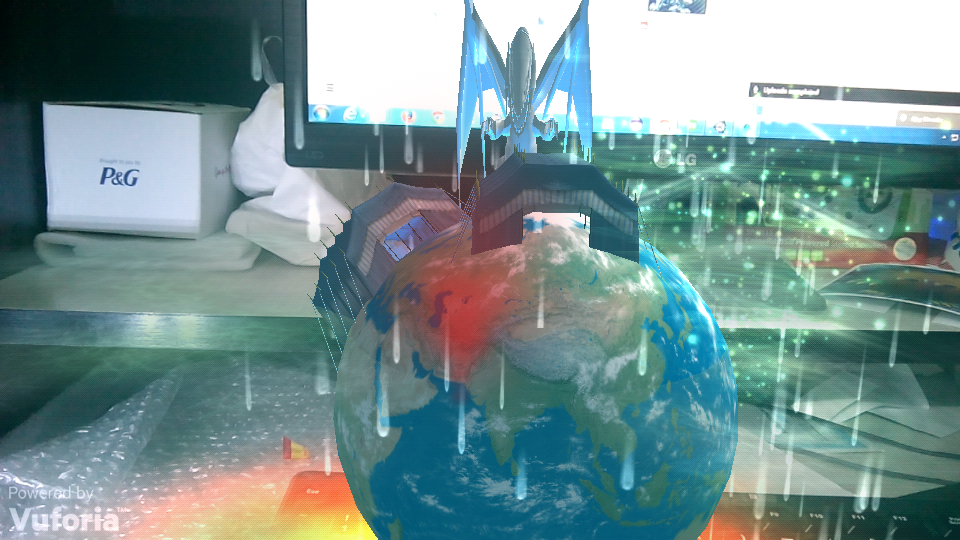 Augmented reality (AR) is a live direct or indirect view of a physical, real-world environment whose elements are augmented (or supplemented) by computer-generated sensory input such as sound, video, graphics, or GPS data. It is related to a more general concept called mediated reality, in which a view of reality is modified (possibly even diminished rather than augmented) by a computer…
Augmented Reality for Architects
Over the years, Ocius enjoyed in thriving itself to craft various engineering and scientific solutions for its customers. We enjoy putting all the pieces of a jigsaw puzzle together with a methodical approach. For Ocius, the final product is not the only destination but it always likes to think about the bigger picture.
Technologies
Image Processing & Analysis
We have delivered solutions for image processing and analysis for the metallurgical industry, and remote monitoring of the mission critical, and expensive industrial capital goods. With technology and our sheer competence, we define the problem statements jointly with our customers and provide the solution.
Metallurgical Image Analyser
The software developed for Metallurgical Image Analysis has the following features: A variety of Image processing functions such as Brightness, Contrast, Sharpen, Blur, Convolution, and Rotation to name a few. A variety of Image Analysis functions such as Area Fraction, Automatic Grain Size Detection, Inclusion Detection, Nodularity, Feature Measurement, and Hardness to name a few. ASTM, DIN, and JIS standard support. Comprehensive Session and Sample Management. Automatic report generation in Word Format
The software developed for the spectrometer was a multi-threaded Windows™ based application and has the following features: Capture of spectrum data using a CCD interface. Auto profiling of spectrum data. Automatic and manual calibration of an element in the matrix. Multi-line support for an element. Controls the spectrometer as per the burn set parameters and calculates the concentration of elements in the sample.
Technologies
Industrial Automation
Appealing and will be appreciated by the end user of the product. The industrial automation solution at Ocius brings in revolutionary thought. Thoughts those are beyond PLC and SCADA, Ocius would like to see it providing some cutting edge solutions and technology developments to its customers. Ocius would like to use the latest communication protocols, and industrial PC based control units to provide a better Human Machine Interface (HMI). The key aspect of Ocius's solution is to fulfill the customer's accuracy and speed requirements.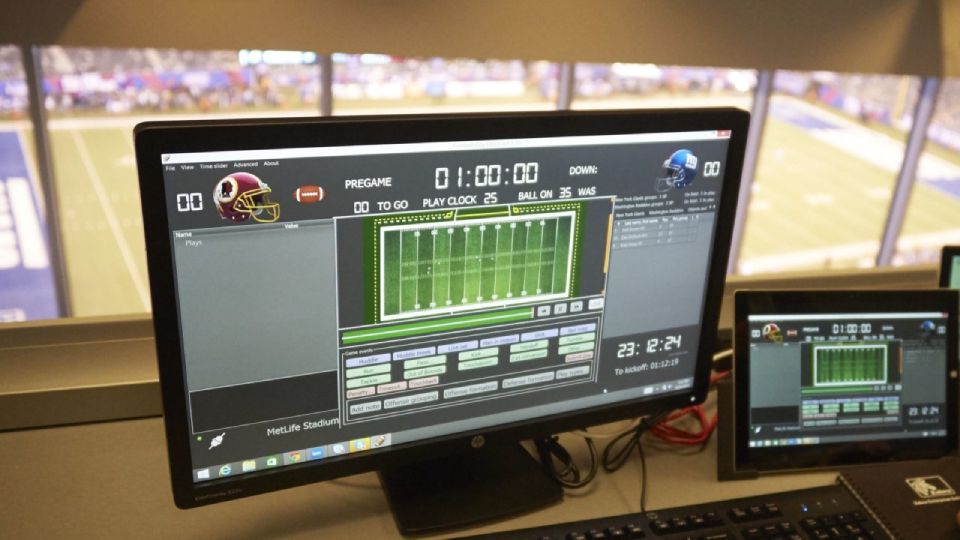 Radio-Frequency IDentification(RFID)
Microsoft Technologies as our technology platform and our expertise in manufacturing technologies and various motion controllers, we have created very valuable Intellectual Property (IP) for our customers. Irrespective of the range of our own products in this segment, for a CNC Manufacturer, we have developed a range of solutions and jointly hold the IP for the majority of the products. The common thread in any of our solutions for our customers is – our technical supremacy, adaptability, and our development methodology.
Submersible Pump Testing Software
Pump Testing Equipment Software is used for measurement flow of various instruments like submersible pump, motors with 1 or 3 phase power supply. This software working with different instruments link Flow meter, power panel, digital panel meter, pump testing equipment, slip rpm meter, and flow measurement systems.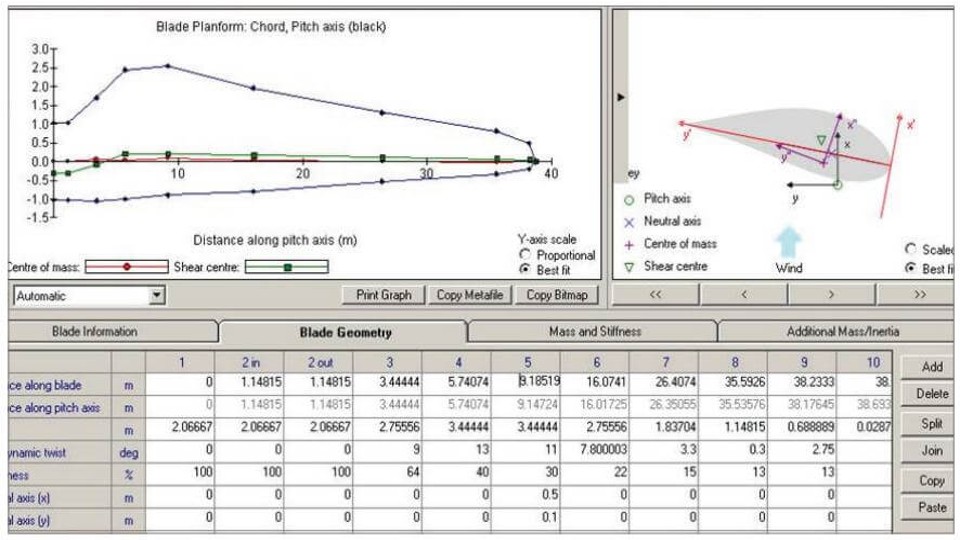 Auto Testing Equipment Software is used for testing motors with a 1 or 3 phase power supply. This software performs various test like Megger Test, Lock Rotor Test, No Load Test, and High and Low Voltage Test.
Video Surveillance System
A video Surveillance System is the monitoring of the behavior, activities, or other changing information, usually of people for the purpose of managing, directing, or protecting. We are attached to various company more than 16 DVR Systems with 512 cameras in software. Software communicates data from various port like RS232, Network, and USB as per available port in DVR.