About Us
Ocius Technologies
"To provide customers an agile environment and productive processes for delivering profitable business solutions".
O
cius Technologies provides innovative products and reliable professional services to business enterprises around the globe.
The company has built up a core competence in creating and deploying cost-effective capabilities using an offshore-centric business model. The company's offices are based in Ahmedabad, India.
For Ocius, the domains are ranging from Machining, Human Machine Interface (HMI) software for Bio-Medical devices to Robotic solutions. Machining is independent of CAD platforms and can be coupled with various motion controllers.
We have delivered solutions for image processing and analysis for the metallurgical industry, and remote monitoring of the mission critical, and expensive industrial capital goods.
featured projects
Expert in providing business software solutions
Level 1/Level2 product support
We specialize in providing business software solutions and professional services to enterprises. Supply Chain, Finance, eProcurement, Health care, Content Management, eCommerce, Mobile Applications, and web portals are amongst the few areas where we have delivered quality solutions. We also offer engineering design capabilities, Level 1/Level2 product support, and back office processing services to our clients.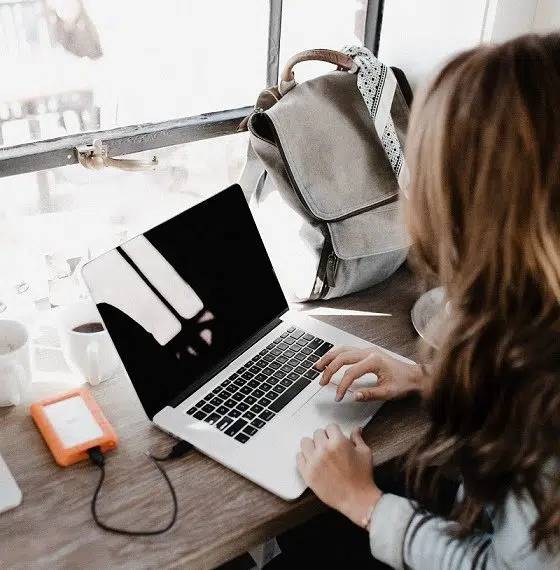 OCIUS TECHNOLOGIES
Our Services
Over the years, Ocius enjoyed in thriving itself to craft the various engineering and scientific solutions for its customers. We enjoy putting all the pieces of a jig-saw puzzle together with a methodical approach. For Ocius, the final product is not the only destination but it always likes to think about a bigger picture. During the design and development stages of a product, we would like to add the innovative features those will be appealing and will be appreciated by the end user of the product.
Check our top clients & partners