Ocius Technologies presents exceptional QA testing services to meet the implicit and explicit demands of your products ensuring seamless process quality and successful results.
Quality Assurance Services
SaaS Testing
QA saas testing enhances user experience and reduces support issues.
Web Testing
Monitors compatibility with browsers, accessibility, performance, speed, search engine rank, traffic handling, and cybersecurity of the website for running a successful online business.
App Testing
App QA testing evaluates its quality, by end-to-end testing for proper downloading, functioning, usability and UI/UX stability to make an app immaculate.
eCommerce Testing
Examines user experience, responsiveness, data security, load time, secure transaction.
Ocius Technologies provides expertise Quality Assurance Testing Services to ensure accurate functionality of Mobile and Desktop Applications, and website performance on varied gadgets. Our focus is to thoroughly validate every aspect of the products to minimize its defects, by cutting-edge processes which include re-running of functional and non-functional tests to check bugs or breaks in a new code and penetration testing to fix security gaps by both automated and manual process.
Mobile App Testing Services
Regression Testing Services
QA Outsourcing
Performance Testing Services
Automation Testing Services
Functional Testing Services
Mobile App Testing Services
Mobile App Testing Services
Gone are the days when mobile phones were used by people to stay connected via calls and messages. With the number of smartphone applications developing daily, it has now become an essential addition to our lifestyle in this digitalized world. To keep up with the increasing demands globally, enterprises of various sectors need to keep up with the quality and deliver seamless functions.
Ocius Technologies believes in providing world class services related to mobile app testing to enable your consumers for a rich and the best user experience. We use safe and secure testing techniques, with the use of both manual as well as automated tools. Our testing engineers look into functional and non-functional features of your application and analyze several other external factors such as a tablet or smartphone model, the operating system, or browser that might hamper its working and comes up with the perfect reliable solutions to fix it.
Regression Testing Services
QA Outsourcing
Performance Testing Services
Automation Testing Services
Functional Testing Services
Manual Testing
Manual testing involves the meticulous examination of software functionality and user interface to identify issues or defects manually.
Automation Testing
Automation testing is the use of technology to run pre-written tests on software, reducing time and effort while increasing accuracy and reliability.
Performance Testing
Performance testing involves evaluating software performance under different circumstances, making sure it performs well under high volume or stress.
We have helped our clients reduce infrastructure costs, enhance scalability, and improve operational efficiency with cutting-edge, tailor-made solutions. Our approach to each project is collaborative and customized, ensuring optimal alignment with each client's unique business objectives.
With our comprehensive Cloud Integration & Cost Optimization services, we can help organizations unlock the full potential of cloud technologies, streamline their operations, and drive their business growth forward.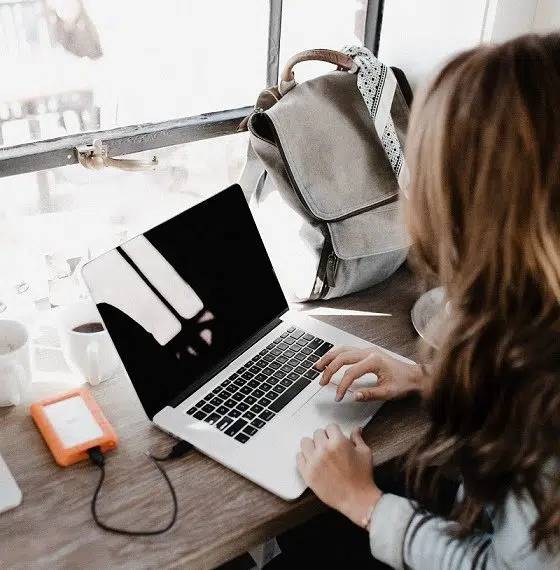 OCIUS TECHNOLOGIES
We are here for you!
Connect with us today and sign up for a free testing trial.
Free Trial
We provide you assistance for 20 working hours without any charges.
Testing Plan
Workout and deliver a complete testing plan for your app/product.
Money back
Guaranteed money back in case you are dissatisfied with our services.
testimonials
What Our Clients Say
All startup groups should get a consultation from your marketers prior to opening a business
My team is the best team in its niche. Subscribe to one of our plans and see it for yourself!
Effective results with minimum efforts are key to successful business agencies! Thank you for your consultations!
Awesome! I love how easy it is to work on an art project with your team! The outcome is always amazing!
Effective results with minimum efforts from clients are key to successful business agencies! Thank you for your professional consultations for our project!
What a great experience! I have visited one of the workshops and attended a masterclass, and both were super useful for young designers. Highly recommended.