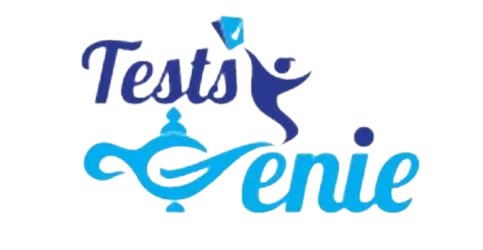 01
Introducing Tests Genie, an innovative and comprehensive test preparation app brought to you by Ocius Technologies. Designed to help students excel in their academic tests, Tests Genie offers a wide range of features and resources to ensure success.
02
With Tests Genie, students can access a vast library of practice tests and sample questions covering various subjects and exam formats. Whether it's standardized tests, college entrance exams, or subject-specific assessments, Tests Genie has you covered.
03
Our app provides personalized study plans and adaptive learning algorithms to help students focus on areas that need improvement and maximize their test scores.
04
In addition to practice tests, Tests Genie also offers detailed explanations and solutions for each question, helping students understand concepts and learn from their mistakes. Interactive study materials, video lessons, and flashcards are also available to provide a comprehensive learning experience.
05
Tests Genie has a user-friendly interface and is available on both mobile and desktop platforms, making it convenient and accessible for students on the go.
06
We prioritize user experience and continually update our app with new features and content to ensure students have the best test preparation resources at their fingertips.
We make creative solutions for modern brands.