01
Welcome to Kids Learning Station, the leading provider of educational and fun games for toddlers and preschool children.
02
Our mission is to provide the best learning experience for kids through our engaging and educational games, all available on our kids fun learning app.
03
Kids Learning Station offers a wide range of educational games that are designed to teach and reinforce essential skills such as the alphabet, shapes, counting, and tracing.
04
Our games are carefully crafted to be both entertaining and educational, ensuring that children have a fun and interactive learning experience.
05
One of our standout games is the perfect tool for kids to learn spelling while having a great time! With this game, young children can learn to spell through sounding out words, using phonics, and associating letters with pictures.
06
By combining visual and auditory cues, children can enhance their reading and spelling skills in an enjoyable and engaging way.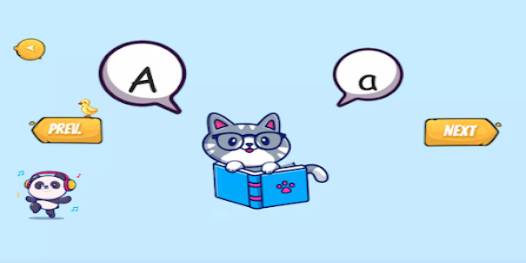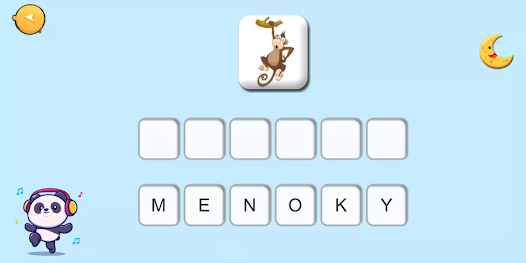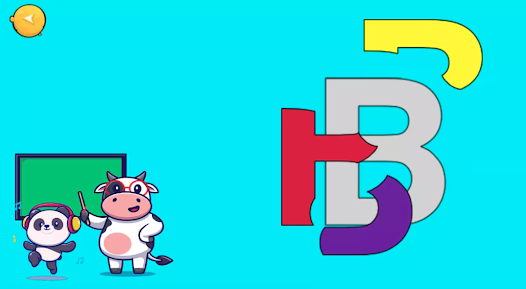 We make creative solutions for modern brands.