Over the years, Ocius enjoyed in thriving itself to craft the various engineering and scientific solutions for its customers. We enjoy putting all the pieces of a jig-saw puzzle together with a methodical approach. For Ocius, the final product is not the only destination but it always likes to think about a bigger picture. During the design and development stages of a product, we would like to add the innovative features those will be appealing and will be appreciated by the end user of the product.
Microsoft Technologies as our technology platform and our expertise in manufacturing technologies and various motion controllers, we have created very valuable Intellectual Property (IP) for our customers. Irrespective of the range of our own products in this segment, for a CNC Manufacturer, we have developed range of solutions and jointly hold the IP for the majority of the products. The common thread in any of our solutions for our customers is – our technical supremacy, adaptability and our development methodology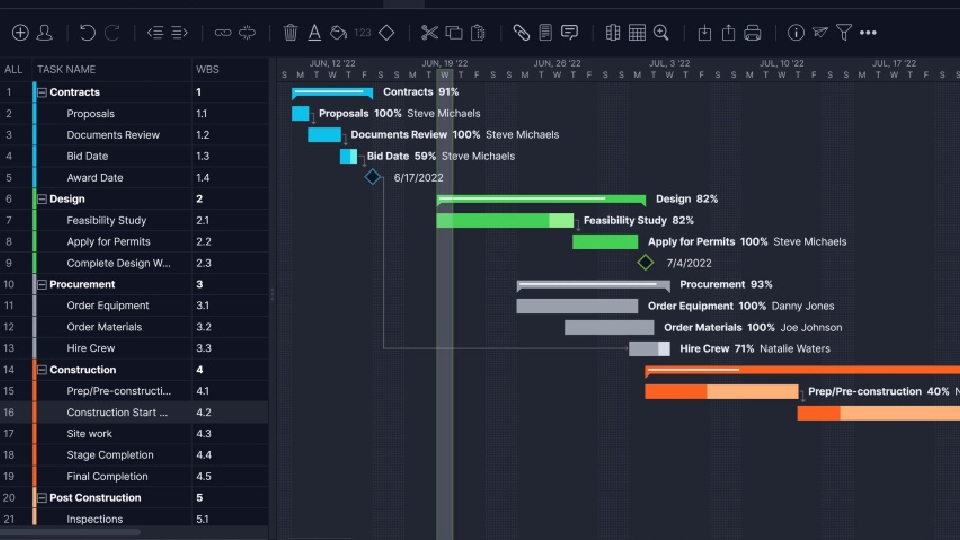 Our competitive advantages
Our competitive advantages include a pool of highly competent professionals, a strong management team, strategic offshore location, extreme cost-effectiveness.Our mind set also plays a major role here as we work along with our customers as partners. We don't say 'yes' for everything and anything and do have courage to disagree with our customers for valid reasons on product features, choice of technologies to name the few parameters. We will advise you keeping your best interests in mind. We would like to ensure that Ocius should be seen as a preferred partner for a long term association. We believe we as a partner will be able to create value, share success and learning from the past to create enriching experience for all. So, is product development an art or science?
So, is product development an art or science?
We make the creative solutions
for

modern brands

.