Ocius Technologies is committed to achieving excellence through quality. We believe that the key to high quality standards is a systematic and a structured implementation of processes. As our endeavor to maintain high quality standards.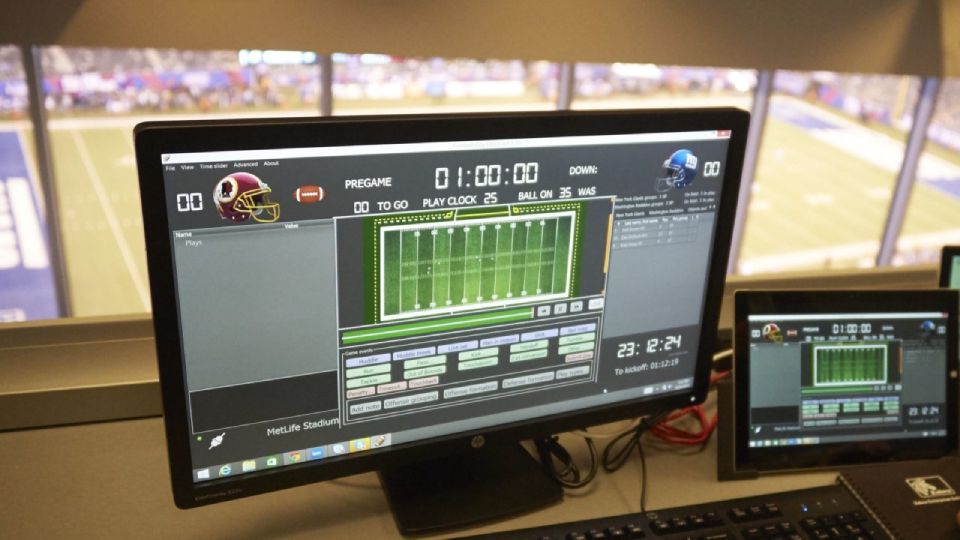 The Quality Management System at NetWeb is structured and implemented to:
Our Quality Objective is "Zero Defect, On Time, Every Time". This is the essence of our entire quality management system. We strive for perfection and achieve it using the principle of continuous improvement. Each unit within NetWeb sets up their own objectives which are aligned to meet the ultimate objective of the company. Our tracking mechanisms ensure that objectives are being met – and each time the objective is met, it is set to a higher level to achieve further improvement. .

Both the leadership teams work in tandem towards the goal of the organization. All leaders are given independent decision making powers to enable efficient execution of work.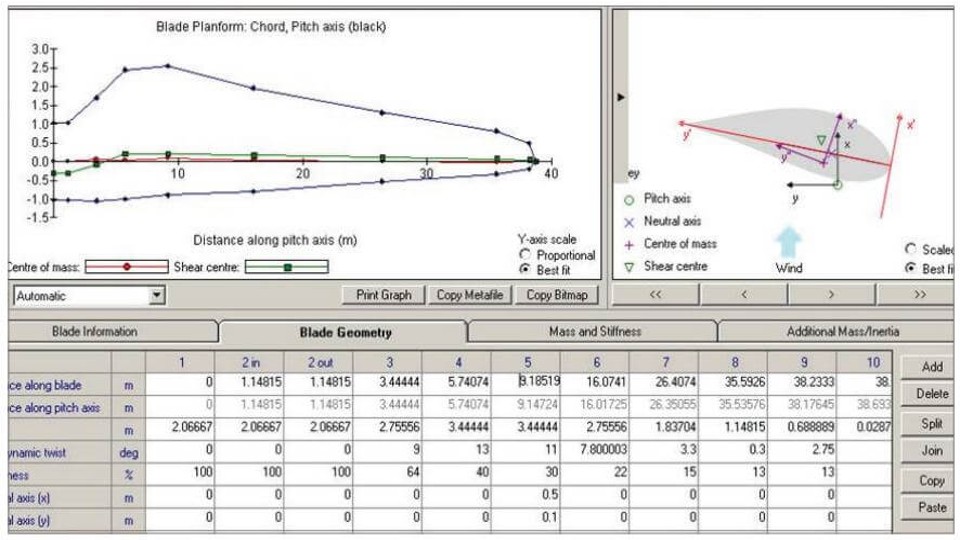 We make the creative solutions
for

modern brands

.