Technologies
Ocius's solution is to fulfill
Over the years, Ocius enjoyed in thriving itself to craft the various engineering and scientific solutions for its customers. We enjoy putting all the pieces of a jig-saw puzzle together with a methodical approach. For Ocius, the final product is not the only destination but it always likes to think about a bigger picture. During the design and development stages of a product, we would like to add the innovative features those will be appealing and will be appreciated by the end user of the product.Industrial automation solution at Ocius brings in revolutionary thought. Thoughts those are beyond PLC and SCADA, Ocius would like to see it providing some cutting edge solutions and technology developments to its customers. Ocius would like to use the latest communication protocols, industrial PC based control units to provide better Human Machine Interface (HMI). The key aspect of Ocius's solution is to fulfill the customers accuracy and speed requirements.

Ocius's supremacy could be seen in it's range of technologies it can offer to it's customers.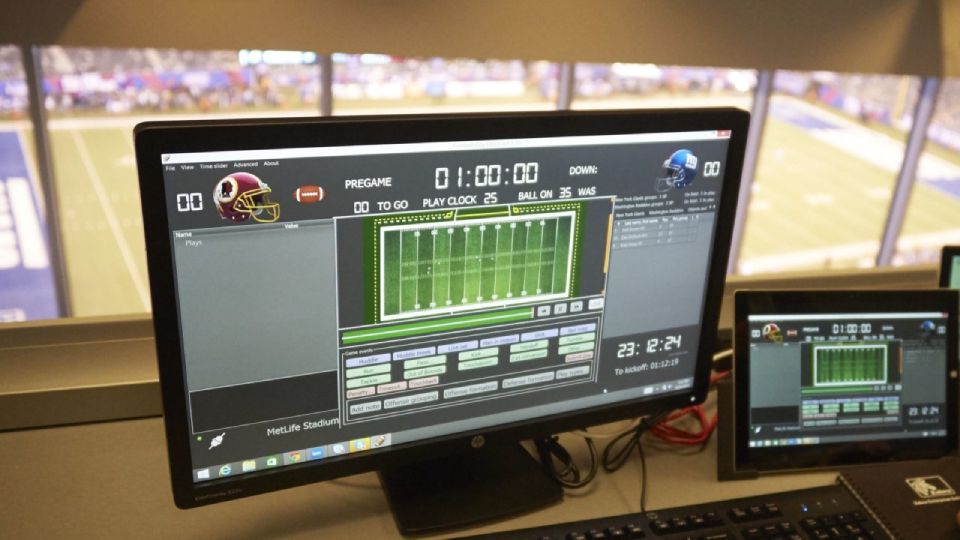 Microsoft Technologies as our technology platform and our expertise in manufacturing technologies and various motion controllers, we have created very valuable Intellectual Property (IP) for our customers. Irrespective of the range of our own products in this segment, for a CNC Manufacturer, we have developed range of solutions and jointly hold the IP for the majority of the products. The common thread in any of our solutions for our customers is – our technical supremacy, adaptability and our development methodology
Submersible Pump Testing Software
Pump Testing Equipment Software is used for measurement flow of various instruments like submersible pump, motors with 1 or 3 phase power supply. This software working with different instruments link Flow meter, power panel, digital panel meter, pump testing equipment, slip rpm meter, flow measurement system.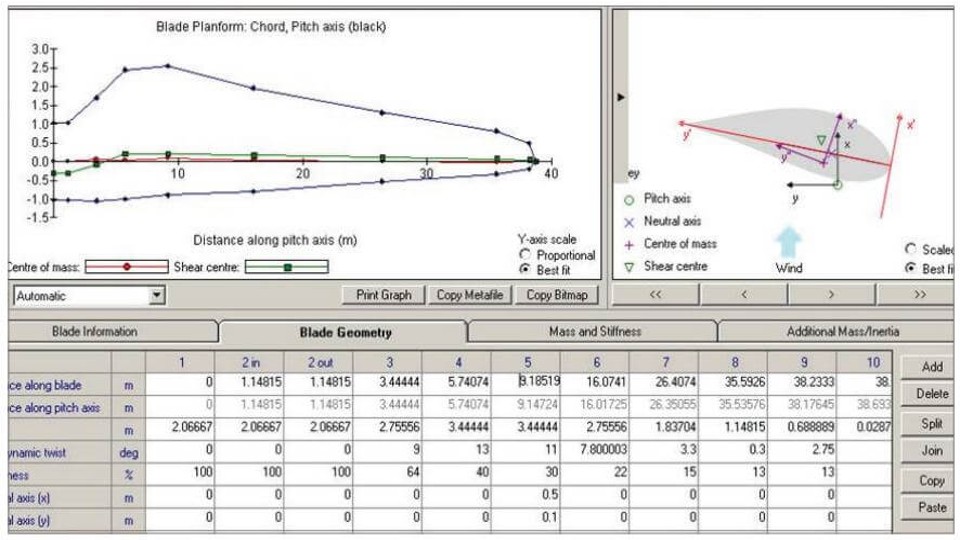 Auto Testing Equipment Software is used for testing motors with 1 or 3 phase power supply. This software perform various test like Megger Test, Lock Rotor Test, No Load Test, High and Low Voltage Test.
Video Surveillance System
Video Surveillance System is the monitoring of the behavior, activities, or other changing information, usually of people for the purpose of managing, directing or protecting. We are attached various company more than 16 DVR System with 512 cameras in software. Software communicate data from various port like RS232, Network, USB as per available port in DVR.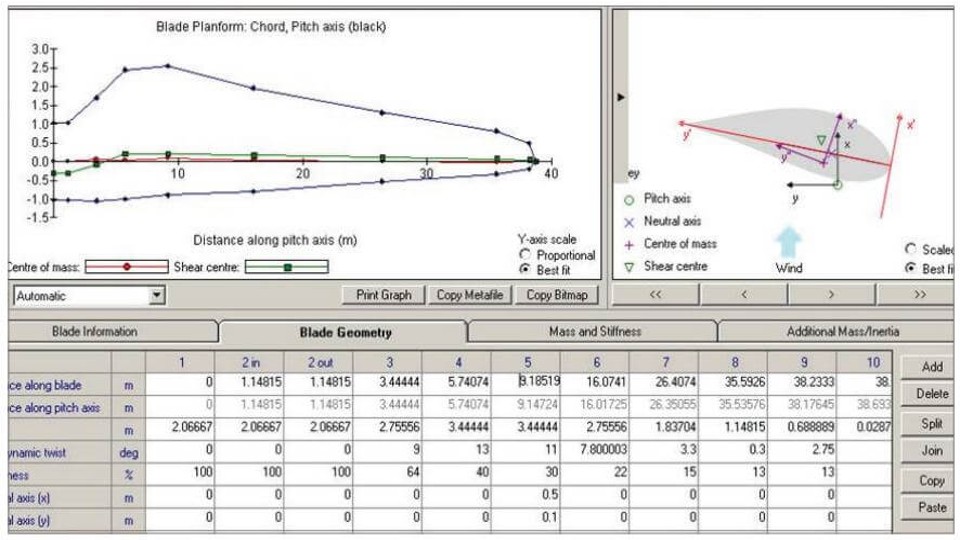 We make the creative solutions
for

modern brands

.