"To provide customers an agile environment and productive processes for delivering profitable business solutions".
It is often difficult for business enterprises to keep up with ever changing technology and also focus on their core business. At the same time, rapid advancement in technology has created an acute need for innovative products and solutions for maximizing profits of business enterprises. NetWeb is focused on providing reliable, capable and cost effective offshore technology based business services and solutions. Ocius Technologies seeks to contribute strategic value to its clients by ensuring that: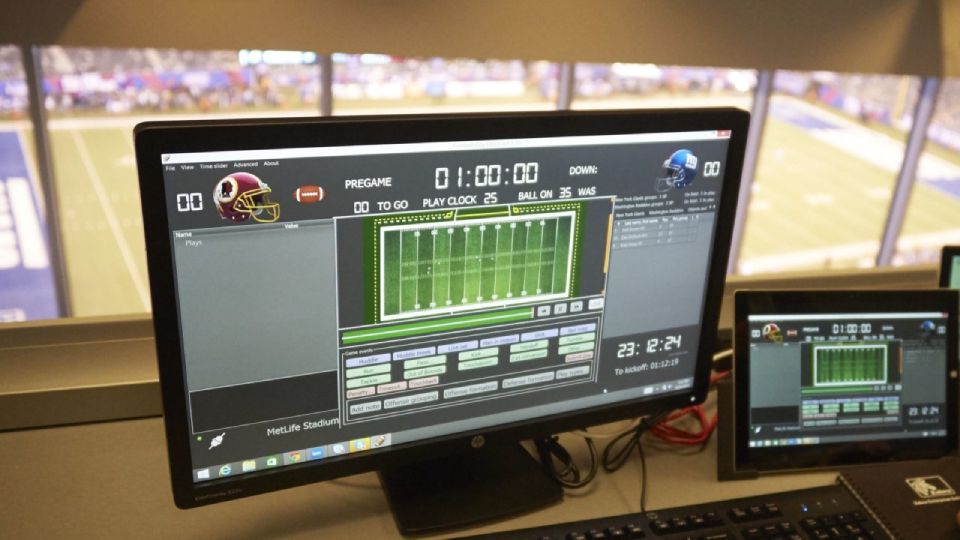 Simply put, our business policy is to add value to any business enterprise. We believe that honesty is appreciated and impeccable integrity is respected — both are essential characteristics for any lasting business relationship. We believe that reliability and dependability are over-arching value propositions. We mean exactly what we say, and we do exactly what we say we are going to do.
We guarantee contractual agreements for the following:
Ocius Technologies Will Secure Your Intellectual Property:
We work with one single player in any product segment at a time. We have a commitment to ensure that approaches to prospective clients do not conflict with interests of existing partners. This preserves our customer's competitive advantage by protecting intellectual assets. This differentiates us from every other professional services provider.
Ocius Technologies Is Committed to Long-Term Accountability:
Our focus is the long-term growth opportunity that builds upon an initial success. Our investments are directed at continuous enhancement of capability. We are different because we believe that capability is sustainable and outlives transient technology trends.
We make the creative solutions
for

modern brands

.