Ocius Technologies has delivered high value in delivery of solutions and services for both software development companies and their users. A brief description of some of the company's activities is described here.
Ocius Technologies has built, enhanced, customized, validated and supported multiple versions of three different MRP and ERP products that are deployed on a wide variety of technology platforms. More than 600 business enterprises worldwide use these products in a variety of industrial segments.
Major development projects included functionality in almost all areas of the ERP product including Forecasting, Budgets, Scheduling, Manufacturing, Sales, Purchase, Inventory, Accounts, General Ledger, Service etc. and the development of localizations for seven European countries. Other projects have included the design and development of integration interfaces with applications such as SAP Financials, Oracle Financials etc.
Ocius Technologies has executed custom development assignments to satisfy unique requirements for over sixty companies worldwide.
Ocius Technologies has also provided Level2 support, installation, implementation, system administration and product upgrade/migration services to development, QA and production environments of the ERP solution.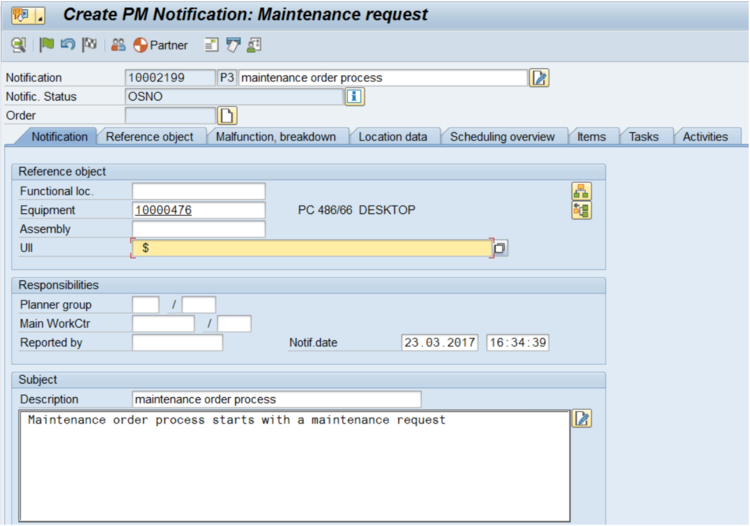 Plant Maintenance Solutions
Ocius Technologies has enhanced, customized and supported a leading product for Enterprise Asset Management and Computerized Maintenance Management System.
The Computerized Maintenance Management System provided a comprehensive feature set including work force management, asset management, preventive maintenance, HAZMAT, equipment work order, safety lockout/tagout etc. The product is being used in a wide variety of industries including nuclear power plants, power and gas utilities, chemical manufacturing etc.
The Enterprise Asset Management includes all enterprise asset maintenance functions and also has feature to maintain and manage cost of ownership, capital and operation expense tracking, chargeback, budgeting, maintenance of leased assets, software assets and remarketing/disposal management.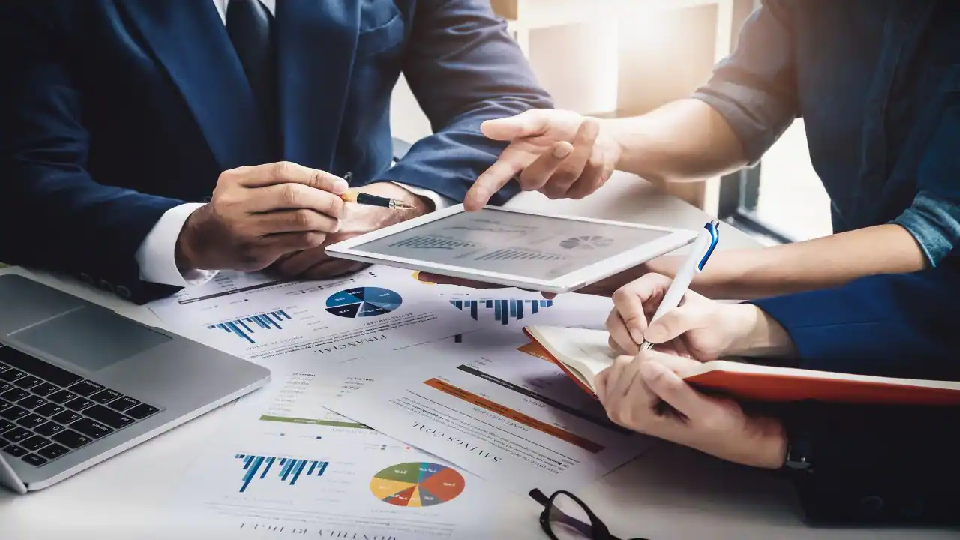 Plant Automation Solutions
Ocius Technologies has enhanced, customized and supported a leading product automation solution for the food and dairy industry.
Financial & Banking Solutions
Ocius Technologies has created a strong capability in Financials solutions and has delivered ledger accounts and year-end processing, statutory and management accounting, VAT and Tax management and multiple currency operations.
Ocius Technologies has developed an Identity Theft Monitoring application that provides an early warning mechanism to subscribers to reduce the harm associated with undetected Identity Theft. The solution is being used by large financial institutions.
Ocius Technologies has delivered a Time Based Accounting system that changes the dynamics of Activity Based Costing by providing additional dimensions of time and value to the mix. This measures the value produced for the customer, defines opportunities to be pursued and focuses organizations on profit.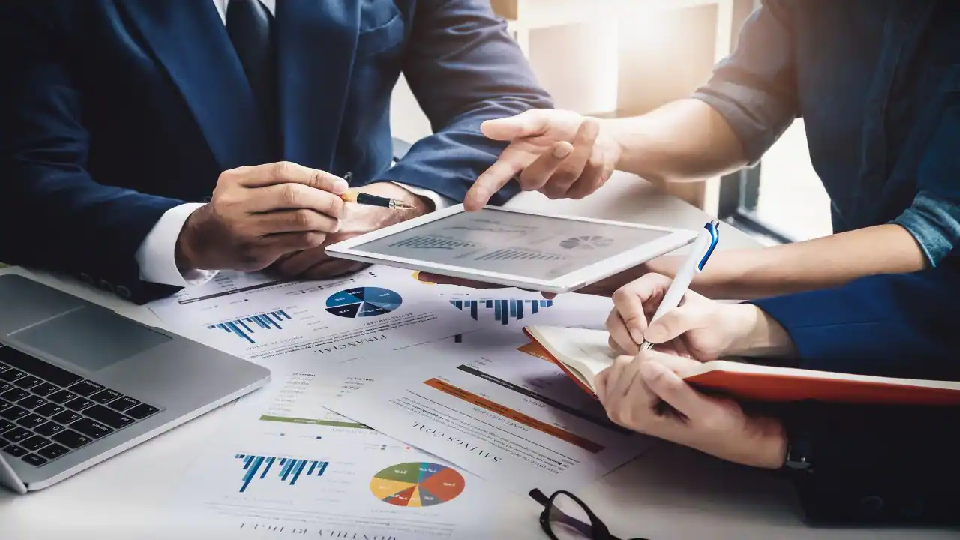 Ocius Technologies has developed an Electronic Medical Record (EMR) application that captures and tracks the diagnosis information observed by a doctor while examining a patient. It is a web-based application providing record of a patient's clinical, demographic and administrative data.
eCommerce / eBusiness Portal Solutions
Ocius Technologies has delivered both buy-side and sell-side eCommerce solutions. NetWeb has developed a rich content catalog creation and management system. This system creates marketplaces for its users and also syndicates or publishes to applications like Procure+, Ariba, Clarus and CommerceOne.
Ocius Technologies has enhanced and maintained a large feature-rich eProcurement solution with sophisticated workflow, catalog management and transaction management capabilities to manage entire purchasing process.
It has also developed and support related supplier enablement portals, shopping cart applications, enterprise sourcing portals and other eCommerce solutions.
Ocius Technologies has validated two complementary eCommerce solutions to handle eProcurement. NetWeb has also worked on development of KPIs, Alerts and CRM functionality for a web based Business Process Management system.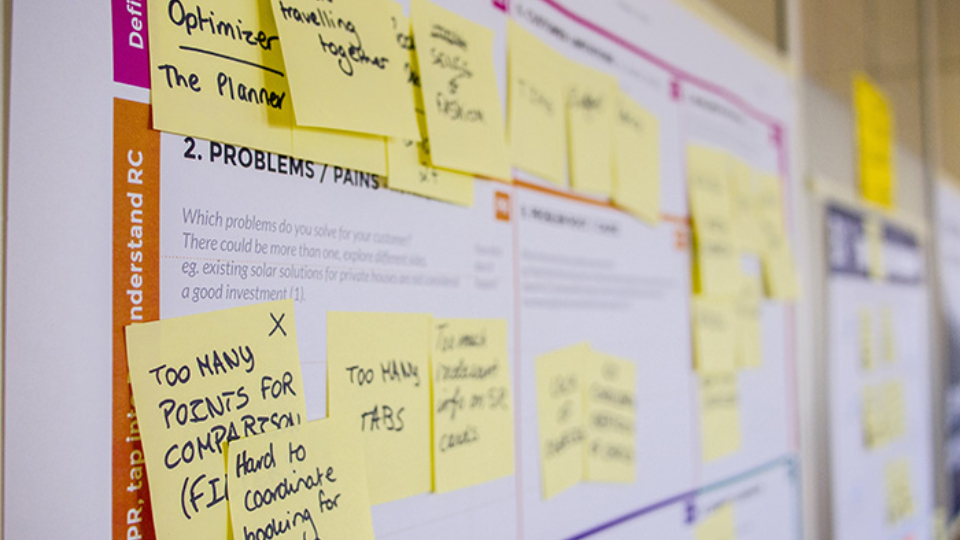 Ocius Technologies has developed a Gaming engine for creating and managing online prediction games and tournaments for sports. The gaming engine can be used by various sports portal to integrate and host sport-based prediction games on their individual sites.
Web Portals / Content Management Solutions
Ocius Technologies has developed a robust content management tool that enables authoring, maintenance and enhancements to large corporate websites. The tool provides all the sophisticated features and functions like database driven content, event and schedule based content management etc.Ocius Technologies has also developed and maintained large web portals that allow community based interaction with relevant features like messaging, blogging etc. It has been involved in development of education oriented portal that promotes transparent reviews of colleges, universities, professors etc. by students and professors themselves.It has also developed an online examination portal that allows enterprises to conduct online tests for their recruitment purposes.Ocius Technologies has developed a web-based community portal for the sailor community – enabling Yacht Club Registrations, Regatta hosting, sailor collaborations etc.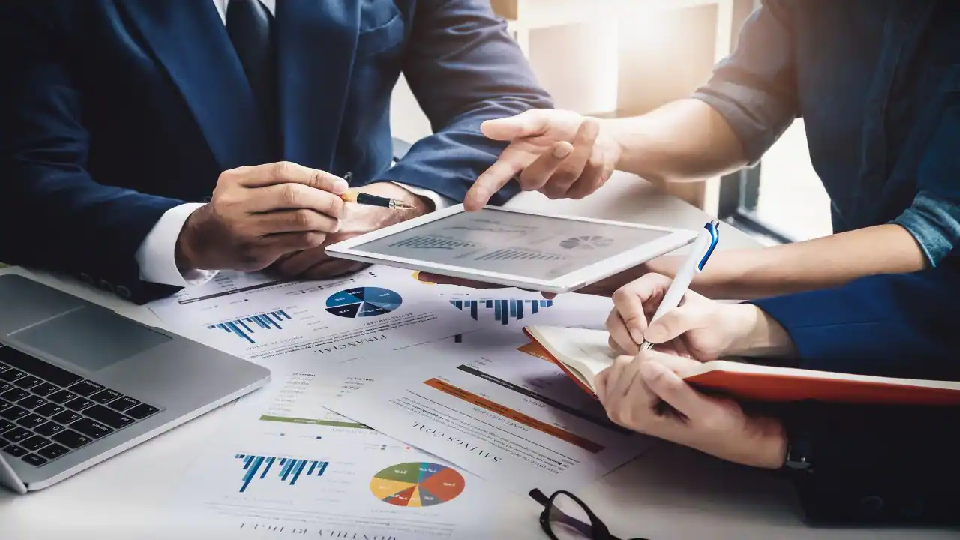 Ocius Technologies has provided product design and development services to a major USA based manufacturer of floor care products, plastic products.
We make the creative solutions
for

modern brands

.