Technologies
Business Model
Every business has its own unique need, objective, model and constraints. We completely understand that and offer a very flexible business model for partnerships. Some of the commonly practiced business relationship models are
Dedicated Operations & Support Team
In this model, we create a dedicated pool of resources for a customer requirement. The dedicated team works exclusively for that customer's assignments on a time and material basis. We recruit qualified staff for the customer and handle all other operational aspects like project execution, management, resource management etc. The customer has to simply provide the required assignment definition and it's prerequisites to start the assignment.
This type of model is generally preferred by customers when there is a long term need of dedicated resources to simultaneously work on a single or multiple assignments.
In this model, customer provides us with the assignment definition. We estimate the effort involved for the defined, the delivery timeframe and the cost of development. The project is executed as a fixed price project.
This type of model is generally preferred when a customer has a one time requirement for development of a well defined product.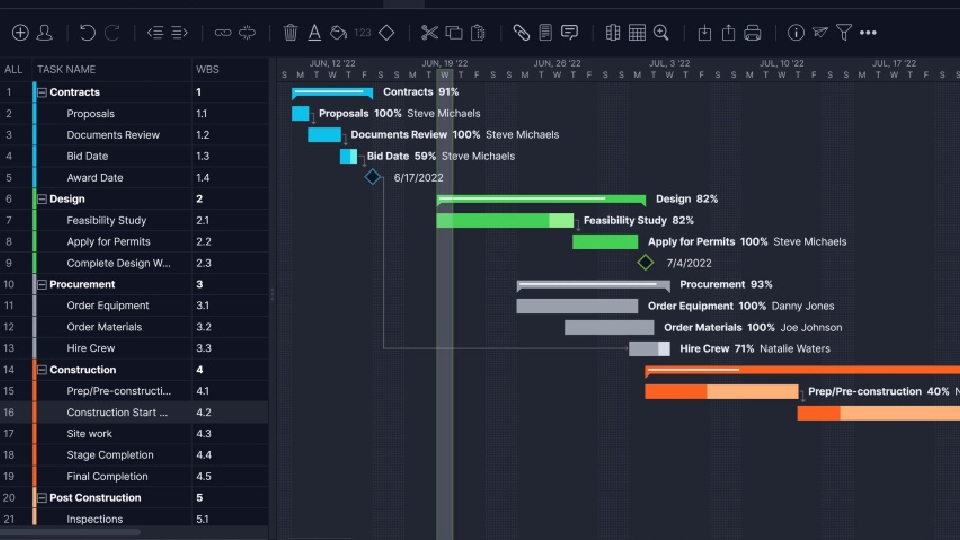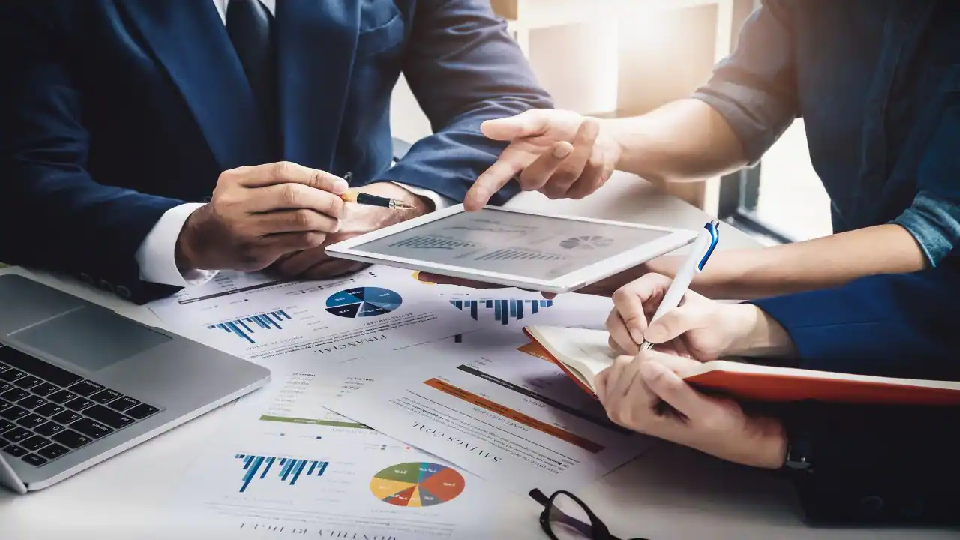 This is a model in which a customer engages into both – fixed price and a dedicated team requirement. This is generally preferred by customers who have few requirements that need a long term dedicated team, but have some requirements that are short term or one time. This model allows them to enjoy the benefit of both models at the same time.
This is ideal for anyone having a great product development idea and needs a reliable and trustworthy partner who can take the idea forward. This approach is generally based on a revenue sharing model. In such cases, we become a development partner for them. We make all the necessary investments and absorb the cost of product development to convert from concept-to-reality. Our partner does not need to worry about product development, lifecycle management and the chores associated with it. They can simply do what they are best at – conceptualizing, marketing and selling.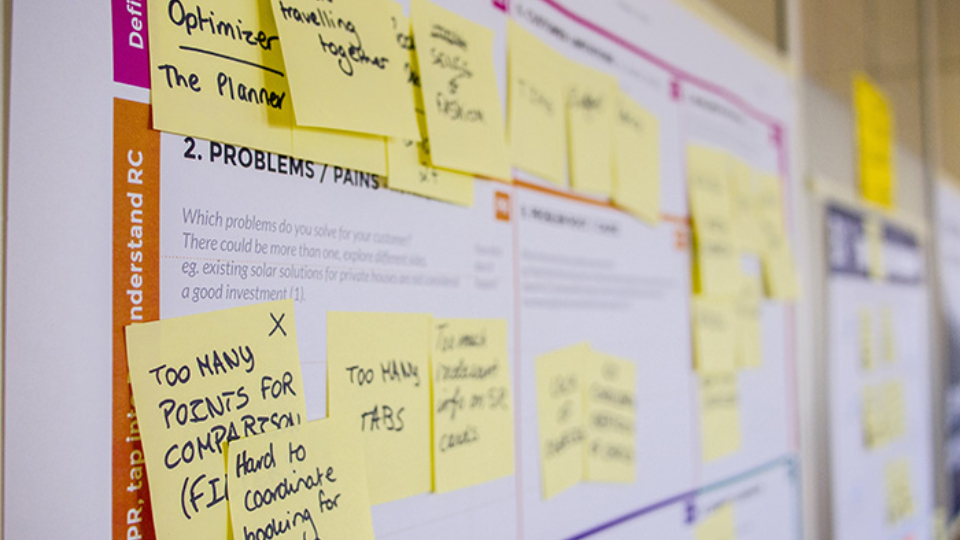 We make the creative solutions
for

modern brands

.