Technologies
Core Strength Ocius
Ocius Technologies a highly focused and established software product and service company. Ocius's customers include the start-ups as well as large enterprises, who realise that they need a partner who can understand their domain, provide them with the flexibility,agility and delivers the product or service using the most cutting edge technology. For Ocius, The domains are ranging form Machining, Human Machine Interface(HMI) softwares for Bjo-Medical devices to Robotic solutions. Machining of CAD platform and can be couple wit various motion controllers. We have delivered the solutions for Image processing and analysis for the metallurgical industry, remote monitoring of the mission critical and expensive industrial capital goods.
We use an entrepreneurial vision, a statement of business objectives or an outline of current practices and procedures as a starting point. We then convert concept-to-reality by delivering products with proven world-class business paradigms and advanced technology. We support implementation efforts and manage go-live events to ensure success.
Ocius Technologies develops customized solutions for its clients for their unique business-specific requirements. We also enhance standard ERP, eBusiness, eCommerce or other business products for our clients to provide customized solutions as per their requirements.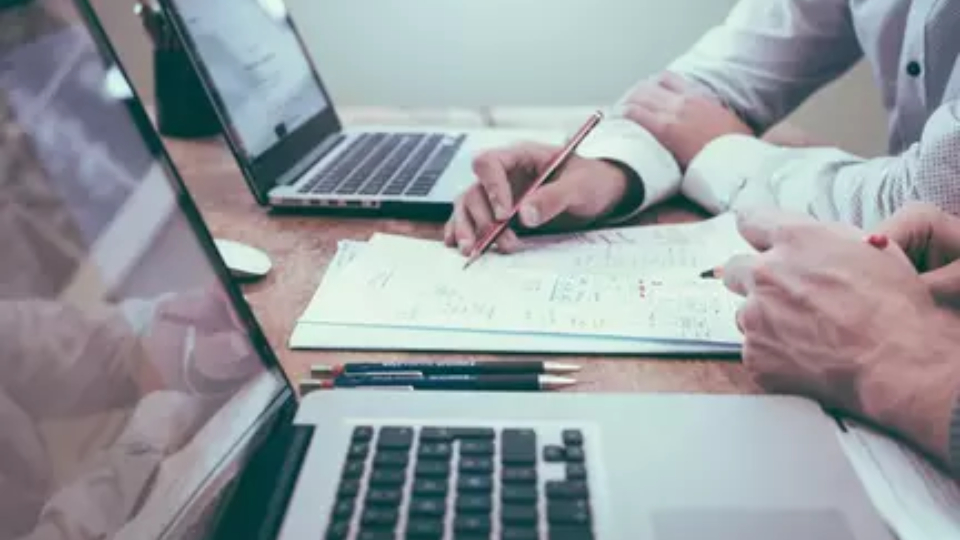 We provide software product companies with third party testing and validation services for product quality, functional performance and user friendliness. Our qualified and experienced team creates and executes realistic test scenarios that cover the entire product life cycle. NetWeb has validated a range of business solutions – like ERP, eBusiness, eCommerce, Warehousing and Logistics – for recognized names in the software products business.
We provide sustenance engineering services to software product companies. We recognize that maintenance of existing products has its own challenges and demands. We assume ownership and responsibility of our client products allowing customer to focus on innovation and new products. NetWeb has provided product maintenance services for supporting various products – like ERP, eBusiness, Healthcare etc.
We provide Level 1 and Level 2 support services for our customers. We manage entire technical support process – from help desk, change control, issue resolutions and release engineering.
We provide various types of IT enabled services including CAD/CAM services, back office processing, eContent creation etc.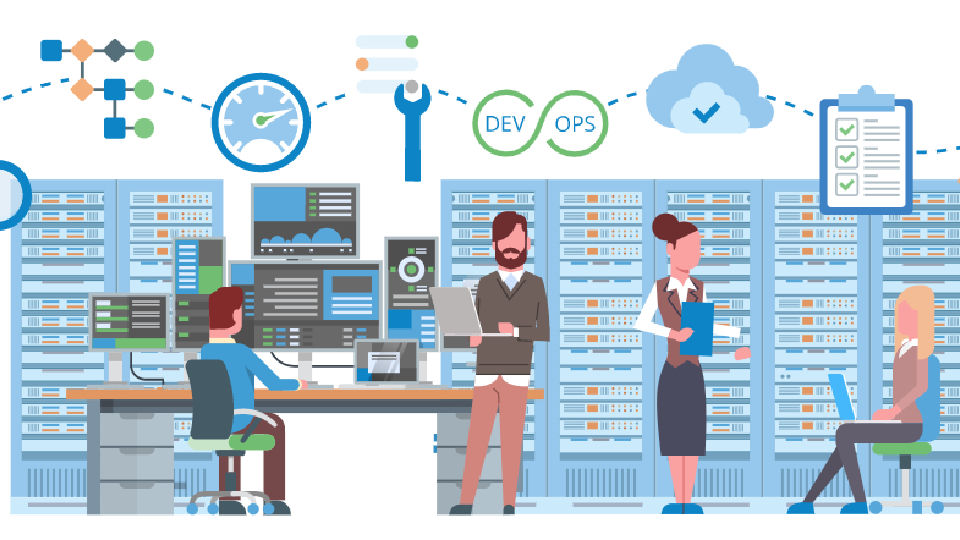 Infrastructure Management
We provide remote infrastructure management services to our clients by providing monitoring and managing customer infrastructure, ensuring uptimes and availability.
We make the creative solutions
for

modern brands

.